Blog Posted February 19, 2019
5 Home Buyer Mistakes – Your Real Estate Minute
In this week's Real Estate Minute I cover five home buyer mistakes. These aren't the typical mistakes you'll find commonly listed around the web. These are mostly my own and they're mostly serious...ok partly serious.

Posted February 5, 2019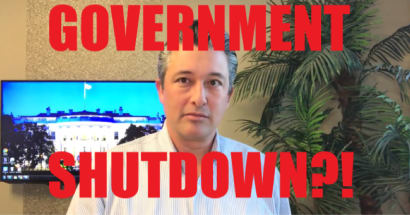 Posted January 4, 2019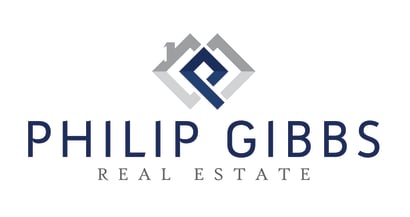 Posted December 28, 2018
New Video Series Coming Soon!
The Old Market is gone and the New Market is here! We'll be keeping you up to date with strategies for the New Market in our weekly video series:...
Updated: 18th February, 2019 9:17 PM.