Blog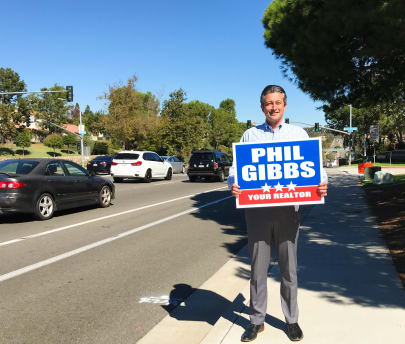 Posted October 19, 2018
Monthly Newsletter – October 2018
November 6th is quickly approaching!  Get out there and vote! On a related note, have you heard about Proposition 5? If you are over the age of 55 and planning to sell or buy before the end of the year, this...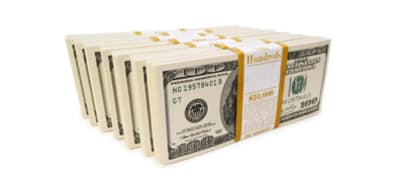 Posted September 24, 2018
Updated: 21st October, 2018 3:22 AM.