Blog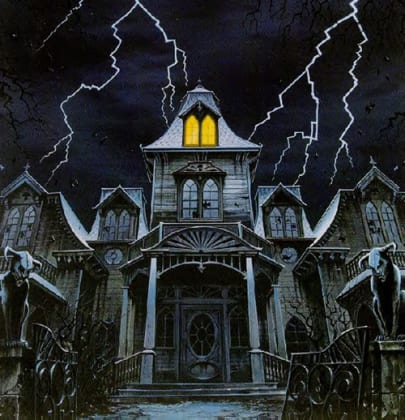 Posted October 30, 2018
3 Ways to Make Your Haunted House a Happy Home
October is a great, hidden opportunity to hold an open house! The neighborhood will be stopping by for tricks, so why not give them a treat and show them around your home? If you're serious about selling your home for...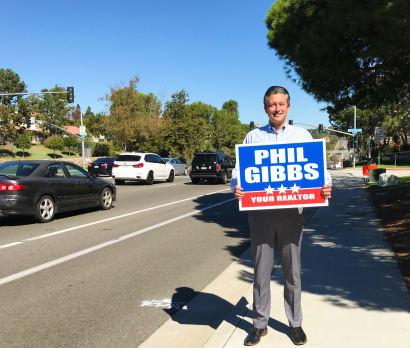 Posted October 19, 2018
Monthly Newsletter – October 2018
November 6th is quickly approaching!  Get out there and vote! On a related note, have you heard about Proposition 5? If you are over the age of 55...
Updated: 15th November, 2018 5:08 PM.